Thank you for visiting our website Best Price Furniture. We are proud to offer brand new furniture to fit anyone's budget. Since the cost of living is going up the team at Best Price Furniture do its best to keep prices lower than the competition. 

Store Policy Online:

Currently we are serving South Florida and all orders are to be placed at our store for the customer's satisfaction to view the items in our showroom. The purpose of this website is to view our items that we have available for purchase.

We help to export and ship by freight, we deliver to many shipping company's at the customer's expense that are located in South Florida.

Currently we deliver to Dade, Broward, and Palm Beach counties. If you need a delivery out of the area you can also contact us for more details.

Actual products may differ in color due to lighting conditions, monitor settings, brands and variations in wood grain. 

All prices are in US funds and are subject to change without notice at the discretion of Best Price Furniture. We are not responsible for any misprint. Items on sale must be mention prior to purchase.

Consumer Safety Alert: Serious or fatal injuries can occur from furniture tip-over. To help prevent tip-over please use restraints that are provided by anchoring from the wall to the back of furniture. The use of the restraint will reduce but may not eliminate the risk of tip-over. Please note consumer is responsible of installing the restraints.

Copyright Since 2005, Best Price Furniture. All Rights Reserved.

No Credit Check Financing

*easy to qualify see store for details

Free Lay-A-Way

*up to 6 months

$0 Down 0% Interest for 12 Months

*with approved credit see store for details

No Credit Needed Leasing

*easy to qualify see store for details

0% Interest Up To 48 Months

*with approved credit see store for details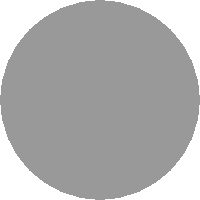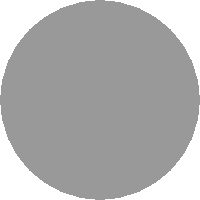 Our Service's

Exporting Available

Deliver & Setup Available

We Finance

Lay-A-Away