Lay-A-Way 90 Days:

Lay-a-way is an option when you can hold furniture price's same as cash no interest no finance fee with a deposit starting at only $25.00, and make payments as you will before the 3 months expire. When the furniture is paid in full you then can receive your furniture when available. If you need more time, extensions are available if the store is notified before the time expires.

12 Months $0 Down 0% Interest Finance:

This finance requires a Credit Check application if approved there is No down, No interest for 12 months. Approval amounts will vary by income and credit score and credit history. There is a 3% minimum monthly payment (Example: total amount finance is $1000 a minimum monthly payment of $30 is required) To apply you must be present at the store to fill out a application.

No Credit Check 12 Months Finance:

This finance is a No Credit Check Program for 12 months with interest, that is a income based loan.

The requirements are as follow:

1.) Active checking account and that has been open for at least 3 months with no non-sufficient funds within 30 days.

2.) Must be employed with the same job for six months, and gross $1000 or more a month (no temporary service).

3.) Applicant must be 18 years or older with a debit or credit card for initial payment.

Payments are withdrawal from your bank account every pay day until it is paid in full.

Early buy out options are available such as 90 days same as cash they are no additional interest from the financial lender if paid in full before 90 days of the date of purchase. (Application fee, and Store Fee Applies)

Please Note: When applying online a debit or credit card number must be present for initial payment but will not be charged until you purchase.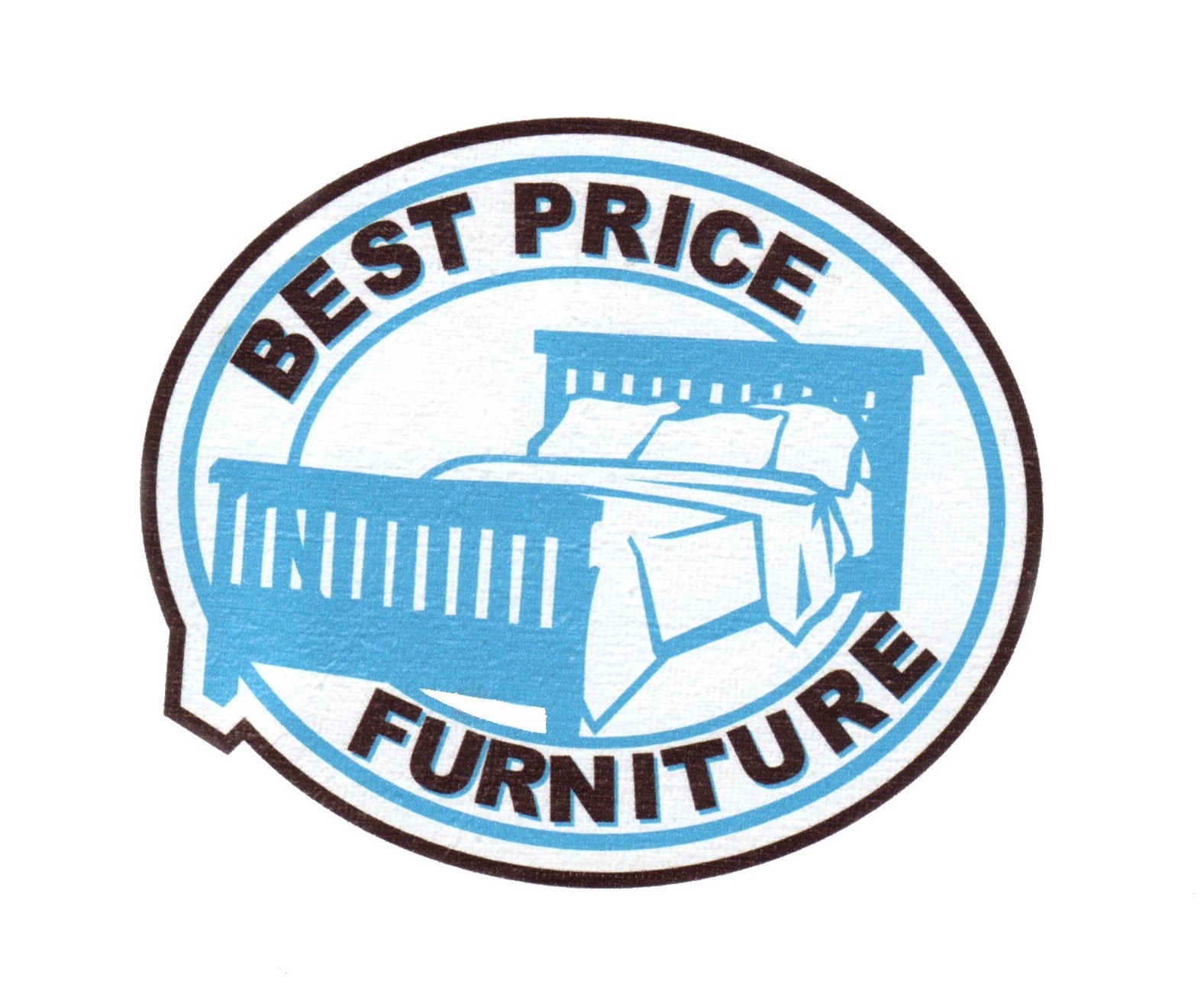 No Credit Check Financing

*easy to qualify see store for details

$0 Down 0% Interest for 12 Months

*with approved credit see store for details Our Service's

Exporting Available

Deliver & Setup Available

We Finance

Lay-A-Away